Learn classical books in person from the comfort of your home with your favorite teachers Ustadh Abdul Rahman Hassan & Ustadh Muhammad Tim Humble. The classes are held three times every week via Zoom and suitable for students of knowledge at different levels of their journey.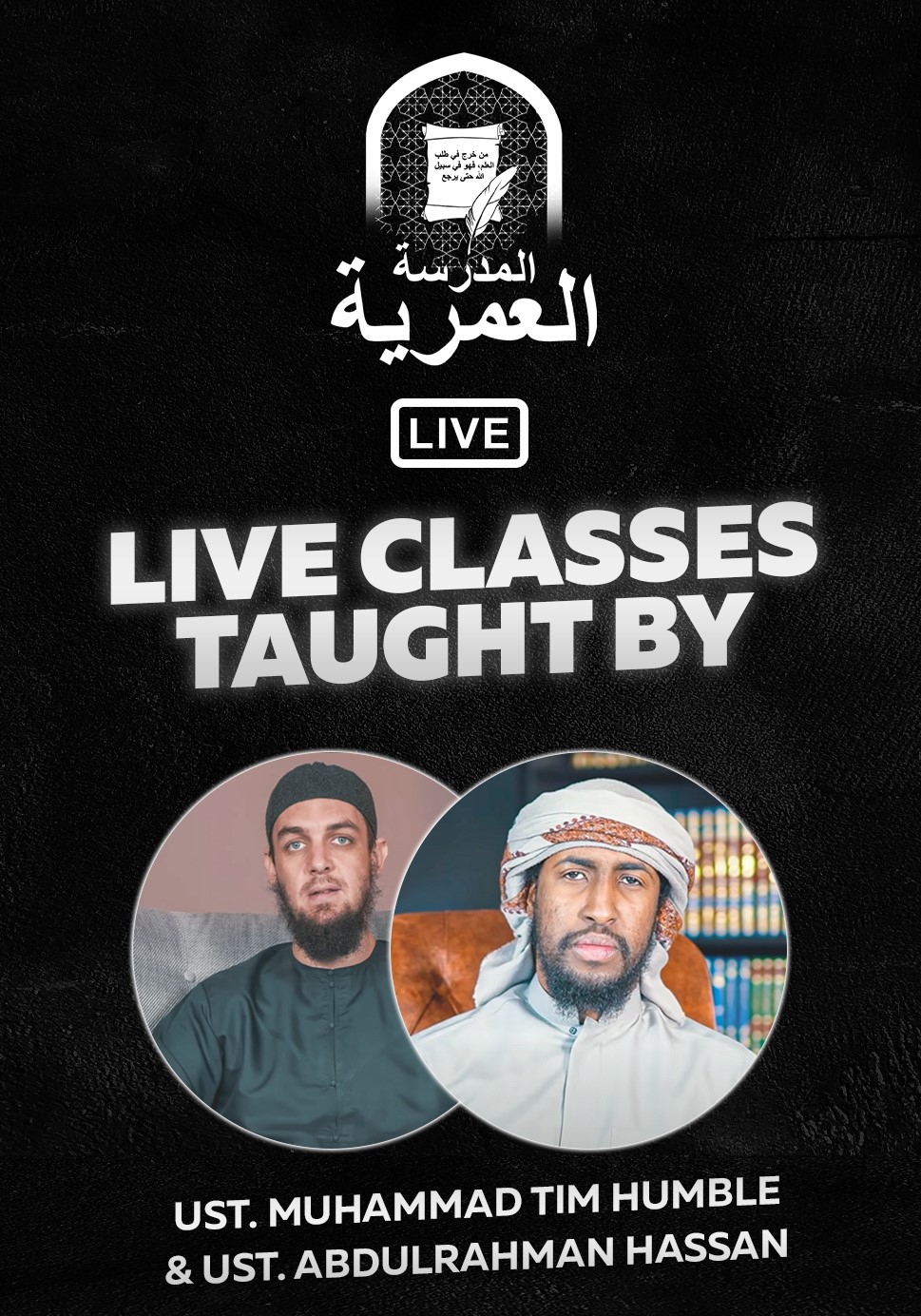 Learn the book "Important lessons for the General Ummah" written by Shaikh Ibn Baaz with instructor Ustadh Muhammad Tim Humble. It covers the fundamentals of the religion in terms of belief, worship and manners.
Day: Every Friday
Time: 7pm – 8pm UK Time
Join Ustadh Abdul Rahman Hassan as he covers the classical book "100 Line Poem on Good Manners" written by Shaikh Muhammad Ibn Abdul Qawee Al Mardawi. It covers the topic of manners for a Muslim in a holistic way.
Day: Every Saturday
Time: 7pm – 9pm UK Time
Ustadh Abdul Rahman teaches the book "At Tadmuriyyah" written by Shaikh Ul Islam Ibn Taymiyyah. It covers the explanation of the names & attributes of Allah and the aspects of divine decree and legislation.

Day: Every Sunday
Time: 8pm – 9pm UK time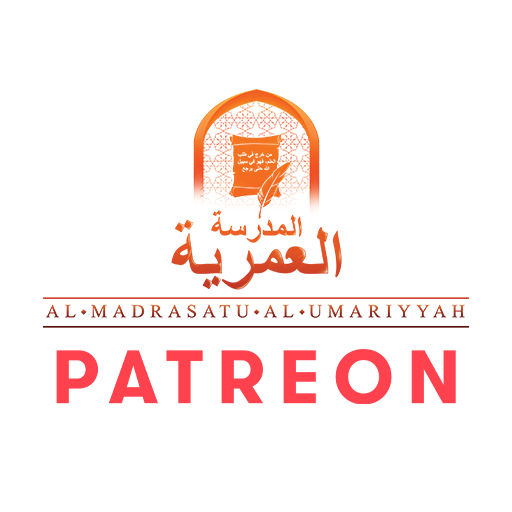 Become a Patreon member today for AMAU LIVE and use the passcode mentioned in the Patreon page to join the live classes and gain access to all the recordings for the previous classes.

*Note: In order to be a member you must subscribe to Tier 2 or above
Already an AMAU Live Patreon member? Click on the button below and enter the passcode mentioned in the Patreon post to access
AMAU Live page
Frequently Asked Questions
Can I cancel my monthly subscription on patreon?
Yes, You can cancel your subscription any month. For further payment related queries please reach out to the Patreon Support Team.
Will I be able to attend all levels?
Yes once you sign up on patreon you will get access to all 3 levels. However we encourage you to attend the level that is most suitable for you.
Will I be able to ask questions to the teachers directly?
At the end of every live session the teachers conduct a Q&A and one is allowed to ask any questions relevant to the topic
How soon is the recording made available if I miss the live sessions?
The recording is normally uploaded within 48 hours of completing the live sessions and you can access it via the members only page.
Can I share my access with other students?
We request you to not share the zoom links. However you are most welcome to attend the session on the same link as a single user with your entire family.
Can the class timings be changed to match my requirements?
We apologize that the class timing has been selected keeping multiple factors in consideration and cant be changed unless requested by the Instructors.
SUBSCRIBE TO STAY UP TO DATE