Your brand
-new

virtual hub

for learning Islam online.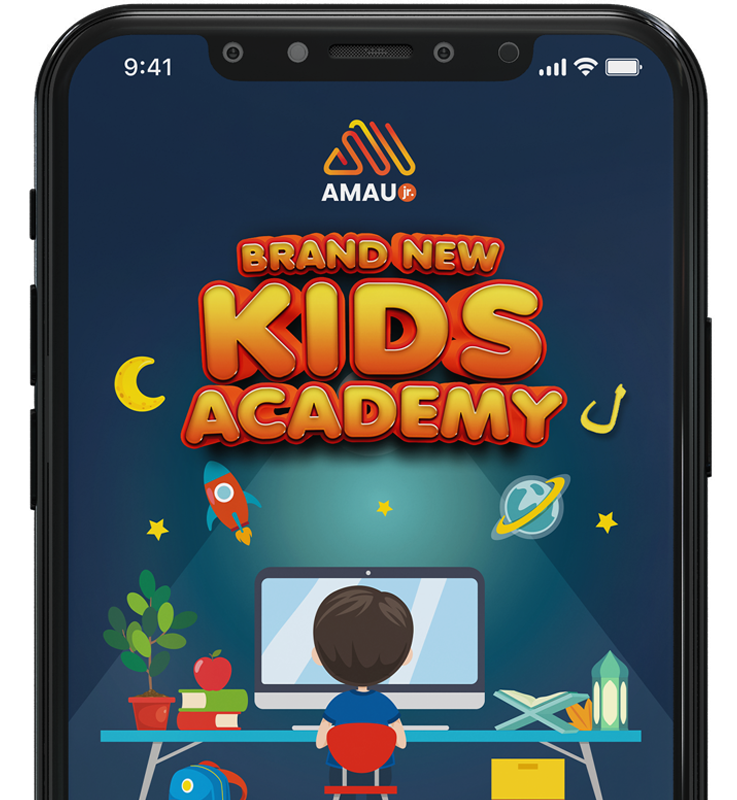 Al Madrasatu Al Umarriyyah's most recent subsidary AMAU Junior, presents to you an 1 Year Virtual Mentorship Program for 7-19 year old's with Ustadh Tim Humble and Ustadh Abdulrahman Hassan. 
Check Out Our
YouTube

Channel
Subscribe to
our

mailing list

Stay updated by subscribing to our mailing list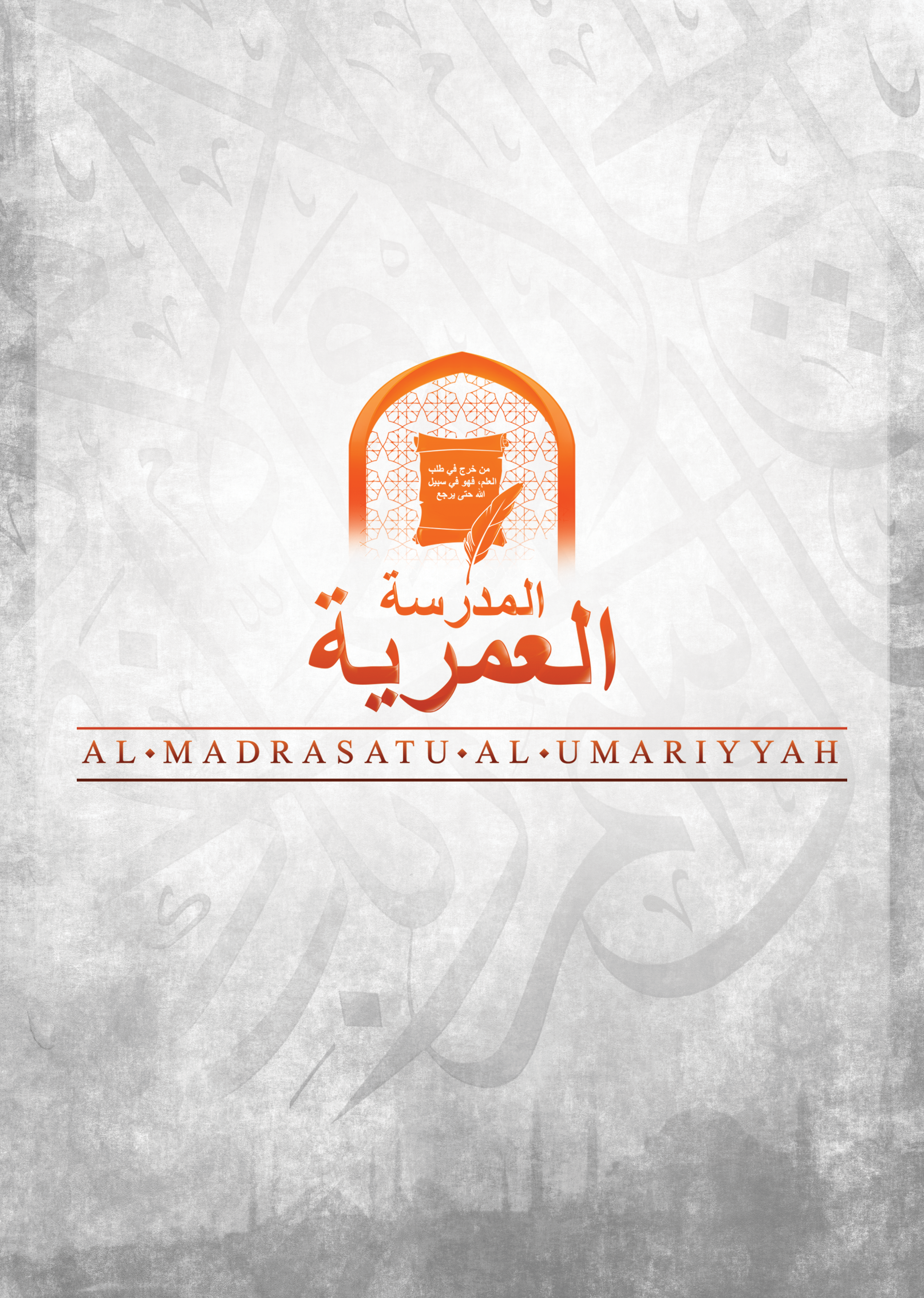 We have received loads of emails from people across the world with various types of questions or requests. In order to streamline this process and to ensure that we prioritize all such requests based on their nature of urgency we have launched a new section on our website for anyone who wishes to get in touch.

2023 @ 360 Web And Media Services & Solutions – FZCO, All Rights Reserved