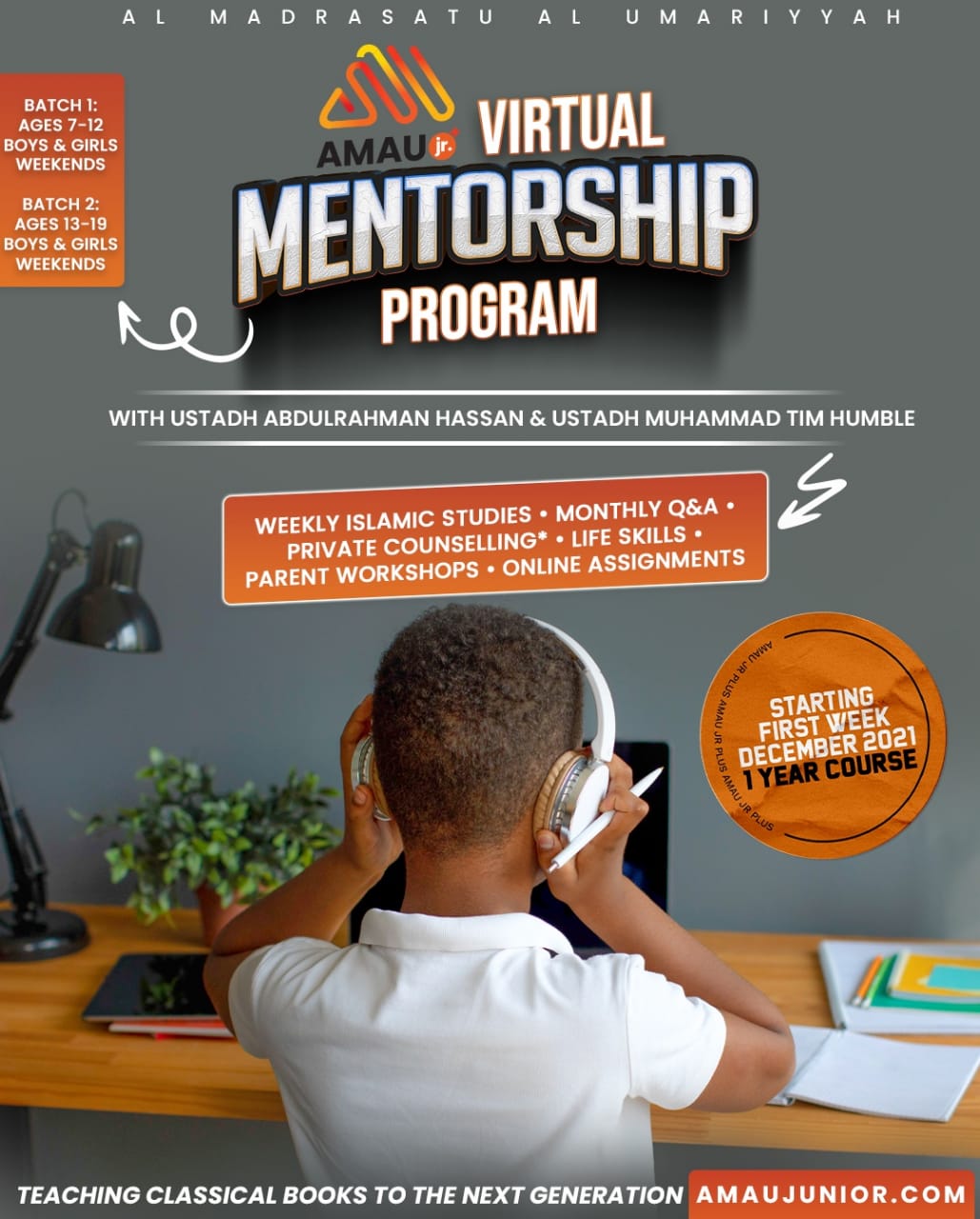 Al Madrasatu Al Umarriyyah's most recent subsidary AMAU Junior, presents to you an 1 Year Virtual Mentorship Program for 7-19 year old's with Ustadh Tim Humble and Ustadh Abdulrahman Hassan. 
A 15-day Online Conference taught live on our YouTube Channel.

Join Ustadh Muhammad Tim Humble and Ustadh Abdulrahman Hassan for two-weeks packed with beneficial knowledge as they simplify and explain four different books across a number of Islamic sciences.
We ask Allah to increase us in beneficial knowledge and righteous actions. Ameen!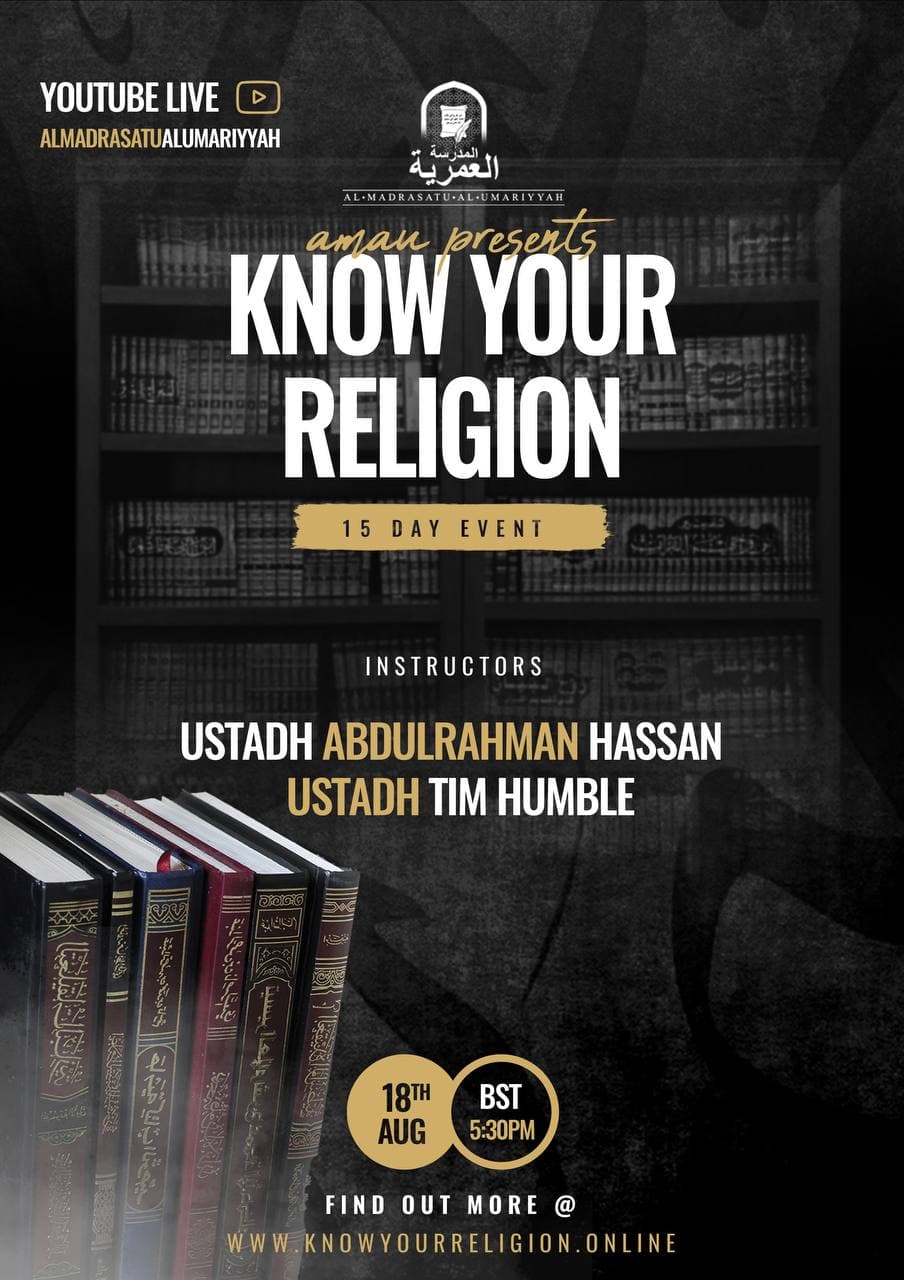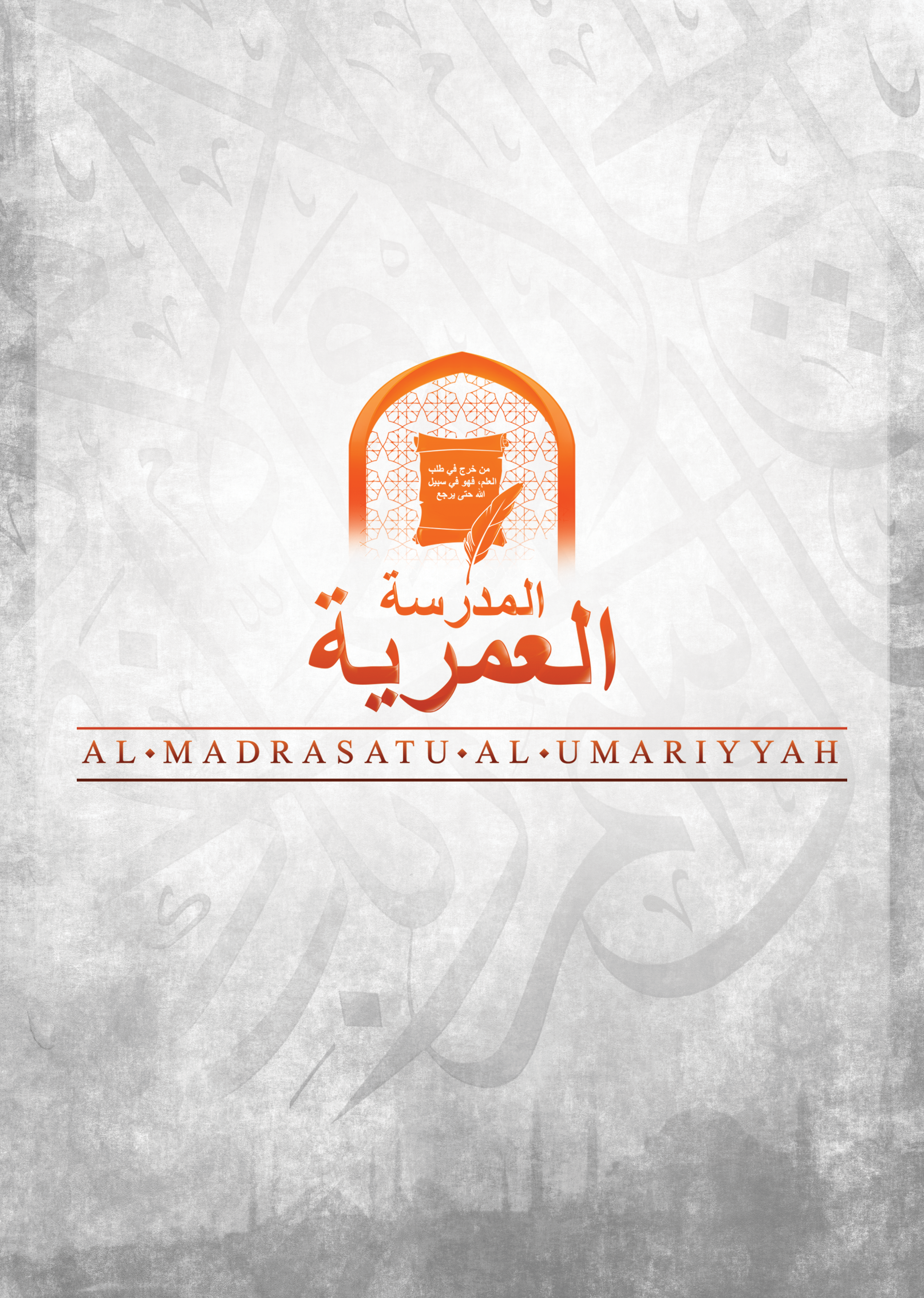 We have received loads of emails from people across the world with various types of questions or requests. In order to streamline this process and to ensure that we prioritize all such requests based on their nature of urgency we have launched a new section on our website for anyone who wishes to get in touch.
SUBSCRIBE TO STAY UP TO DATE